EPSON SureColor SC-S40610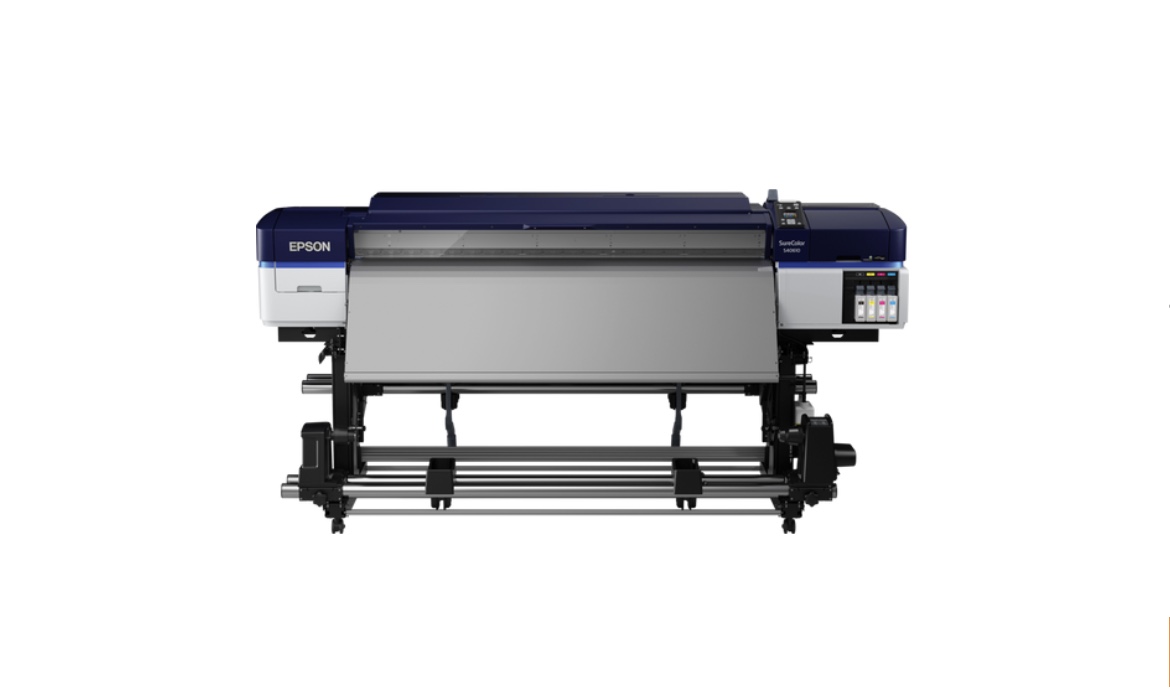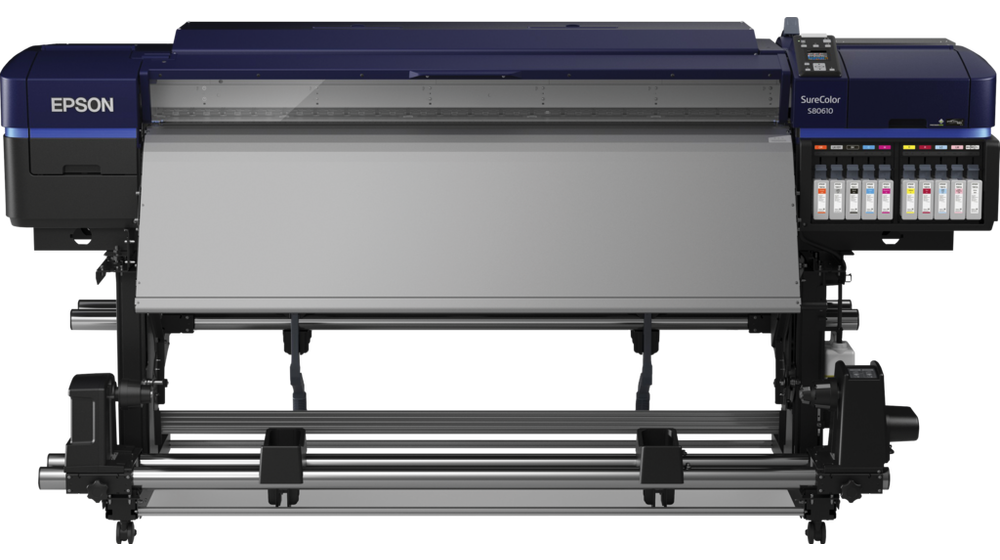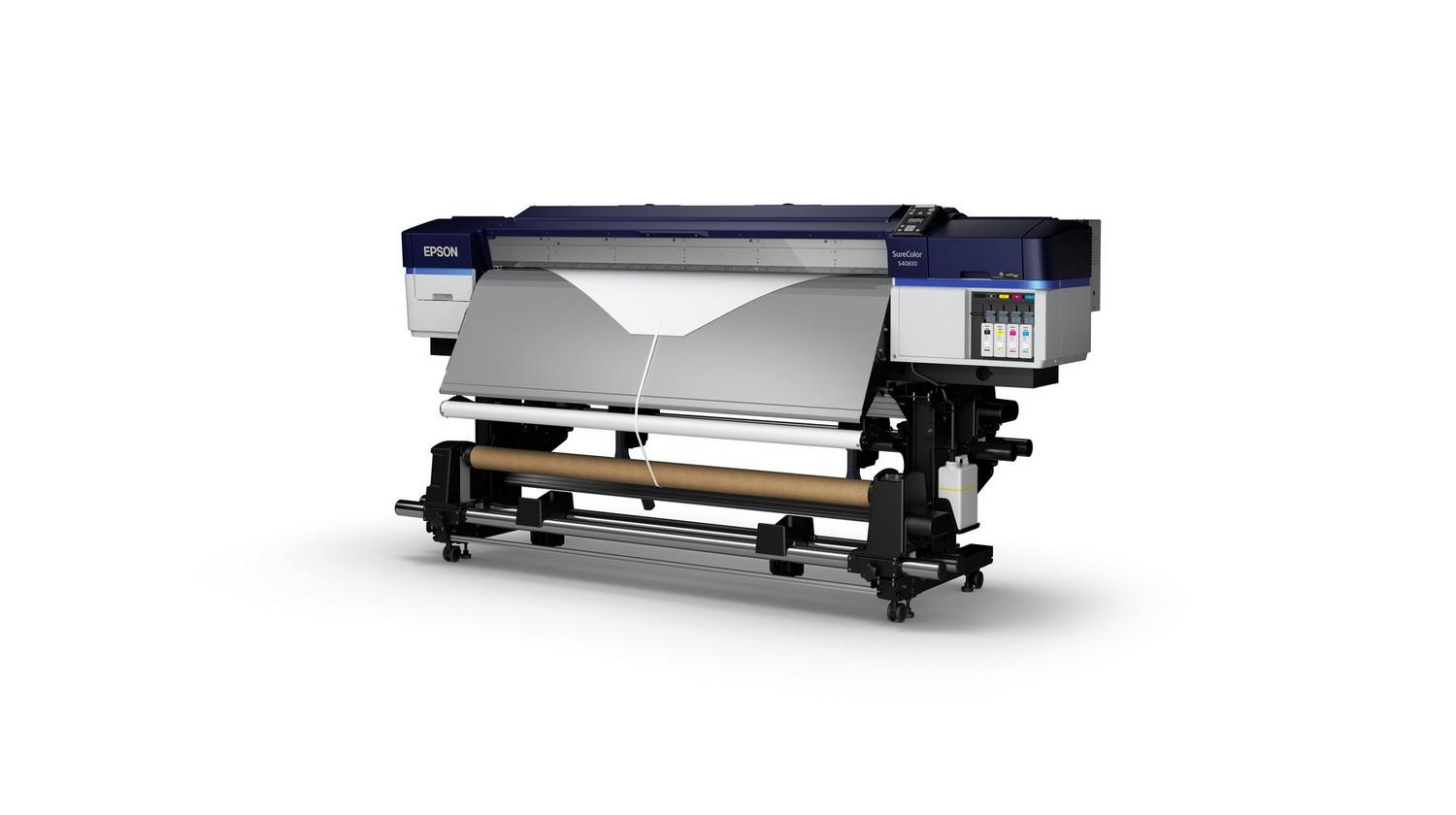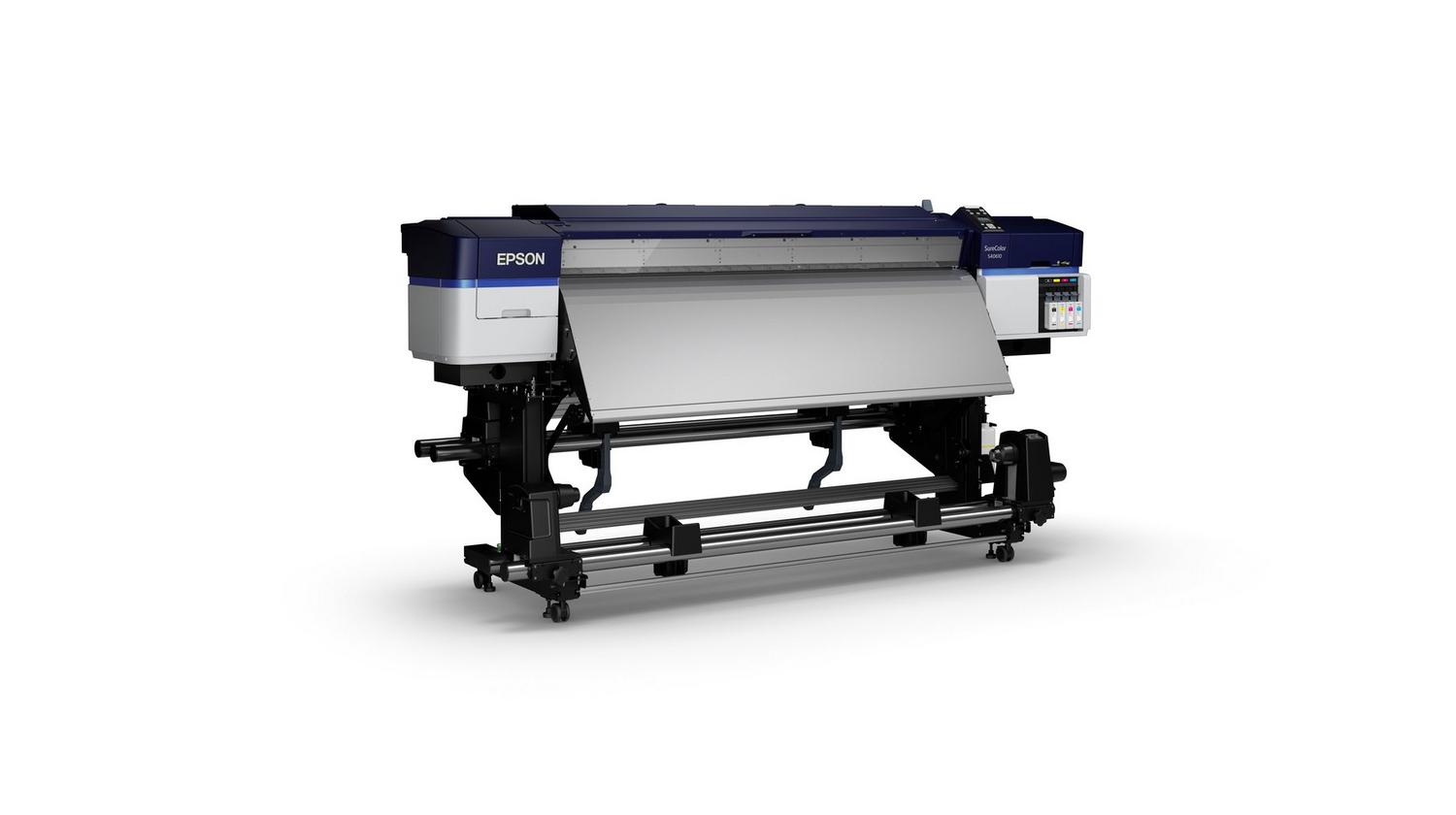 High-quality signage printer
Create a range of professional-quality signage and displays with this superior-quality, precise and productive signage and display printer
This printer offers users a new way to create everything from simple signage to high-end displays and décor on a range of substrates. Every single component has been entirely designed and manufactured by Epson to ensure seamless operation and guarantee professional-quality results.
Precision
Production with unrivalled accuracy thanks to a sophisticated substrate handling system for class-leading performance. Featuring a highly advanced auto-tension control (AD-ATC) system, wide-diameter feed rollers and anti-static flexible pressure rollers to optimise grip feed and accuracy.
Quality
Featuring the latest generation Epson PrecisionCore TFP printhead, the SC-S40610 produces outstanding output with superb colours and clarity. Working in tandem with new formulation Epson UltraChrome GS3 inks, users can produce a wide range of highly accurate colours. Improving the quality on a range of substrates is possible thanks to the printers' Precision Dot high-quality mode.
Productivity
Automated printhead maintenance and an ink mist collection system help ensure continued printing for maximum uptime.
Service and support
If a problem does arise, Epson has it covered with a two-year warranty as standard. For those who want to benefit from Epson's exceptional service and support for longer, extended warranty options are also available.
Key Features
= Precise and accurate printing Class-leading AD-ATC system and sophisticated media feeding
= Superior-quality results Latest generation PrecisionCore TFP printhead and UltraChrome GS3 inks
= Range of creative applications Print on substrates including clear film, vinyl, canvas and photographic paper
= Maximise productivity Automated printhead maintenance and guard plate; ink mist collection system
= Exceptional service and support Two year warranty as standard with extended options available.
Download EPSON Surecolor S Series Brochure
Download Datasheet