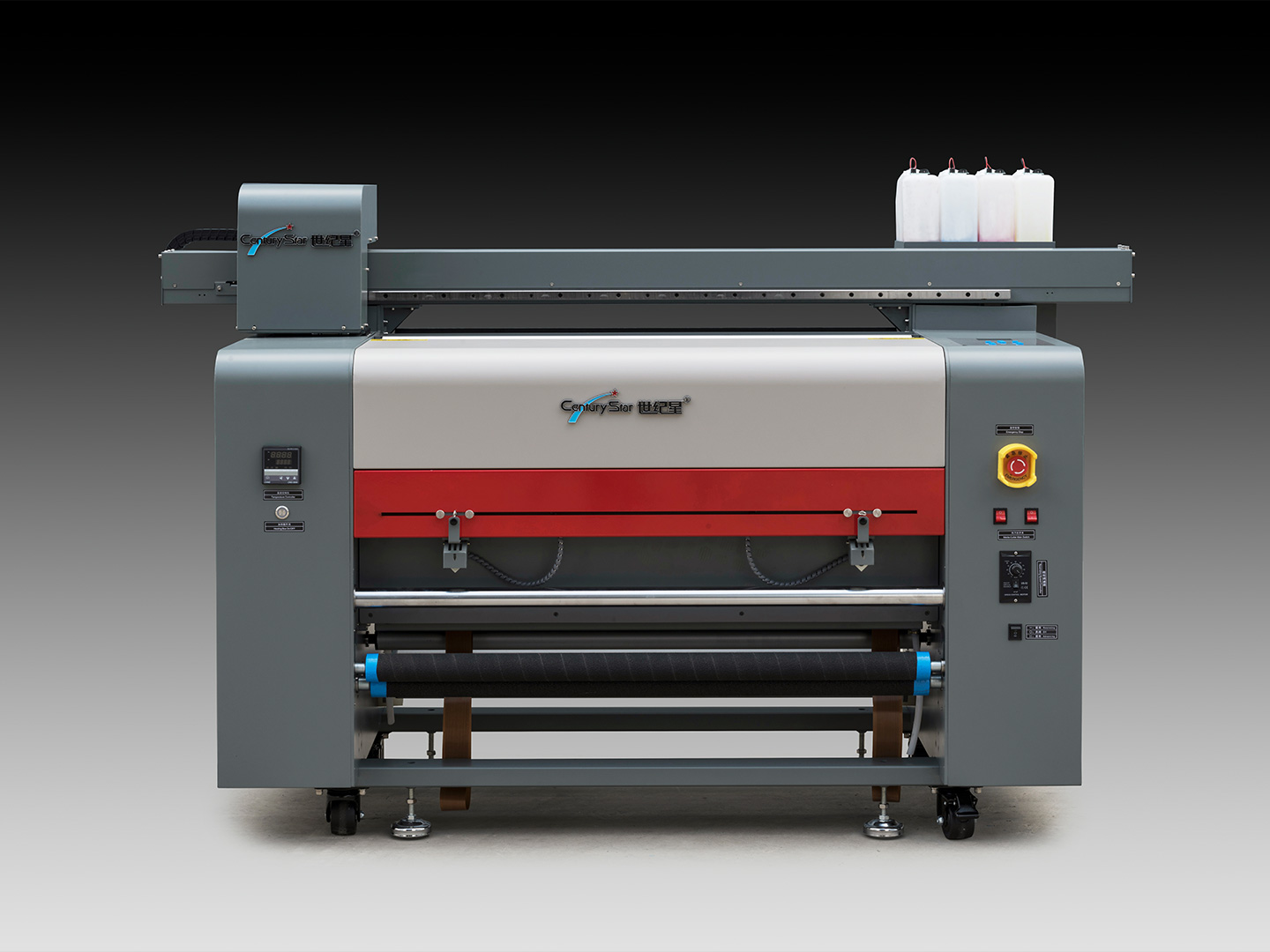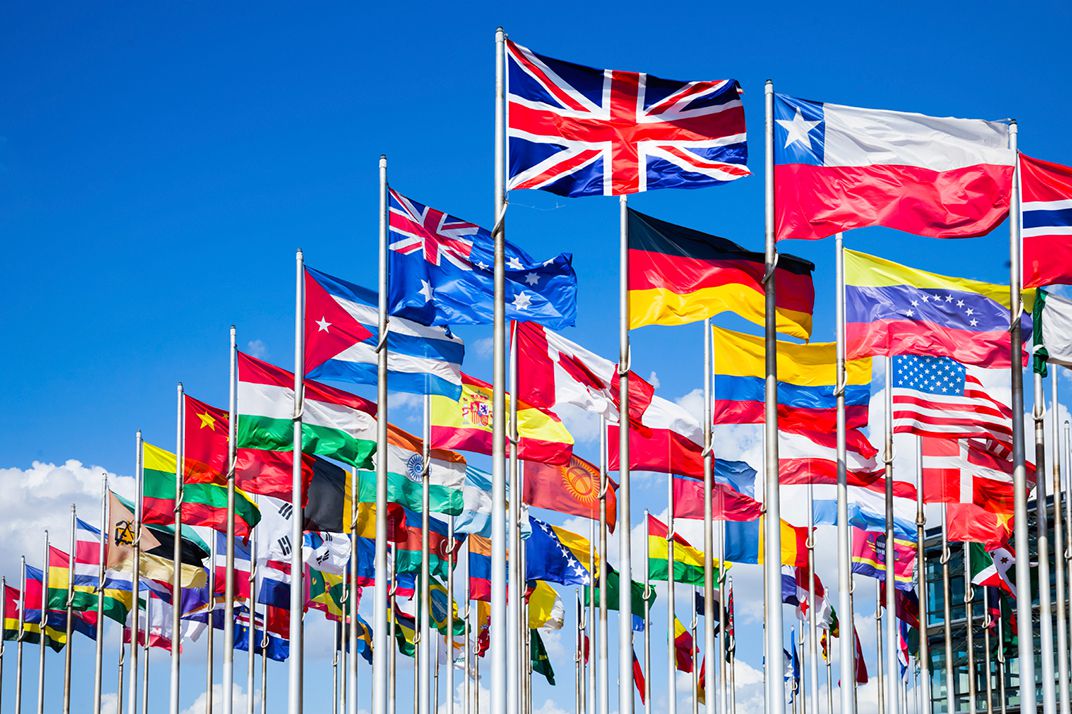 Ejet - CSP Mini 1200
Direct Dye Sublimation Printer
= Compact size to produce Flags, Display Fabric with size up to 1.20m for those who concerned about space occupation.
= Eco friendly water-based inks.
= High resolution printing quality with low ink consumption and fast printing speed.
= Direct printing and processing on a wide variety of polyester fabrics, no need for fixation unit.
= Excellent color management fixation for Backlit Displays.
Download Datasheet