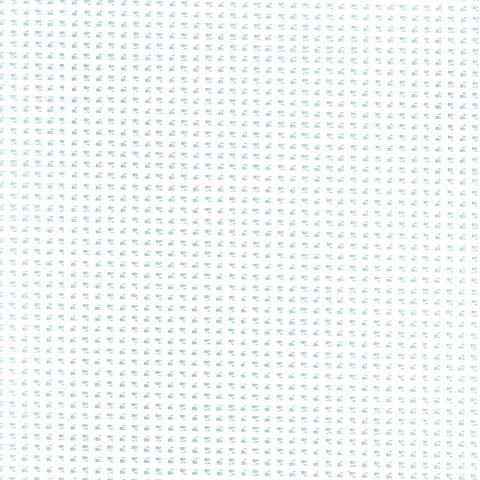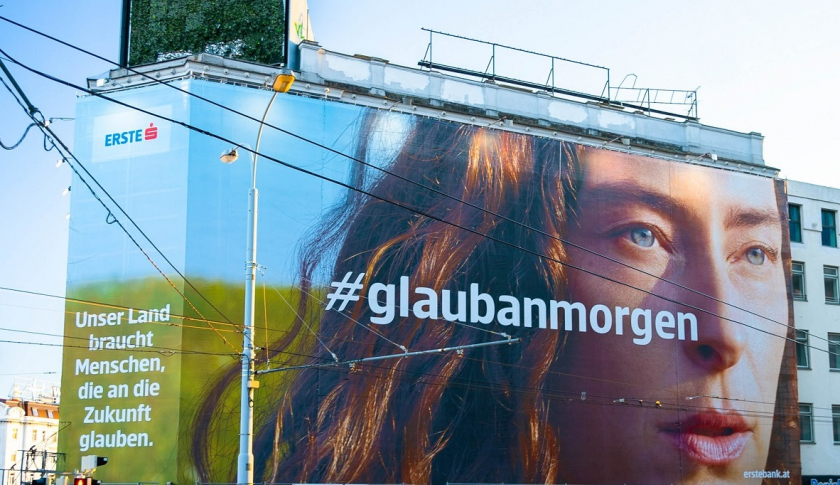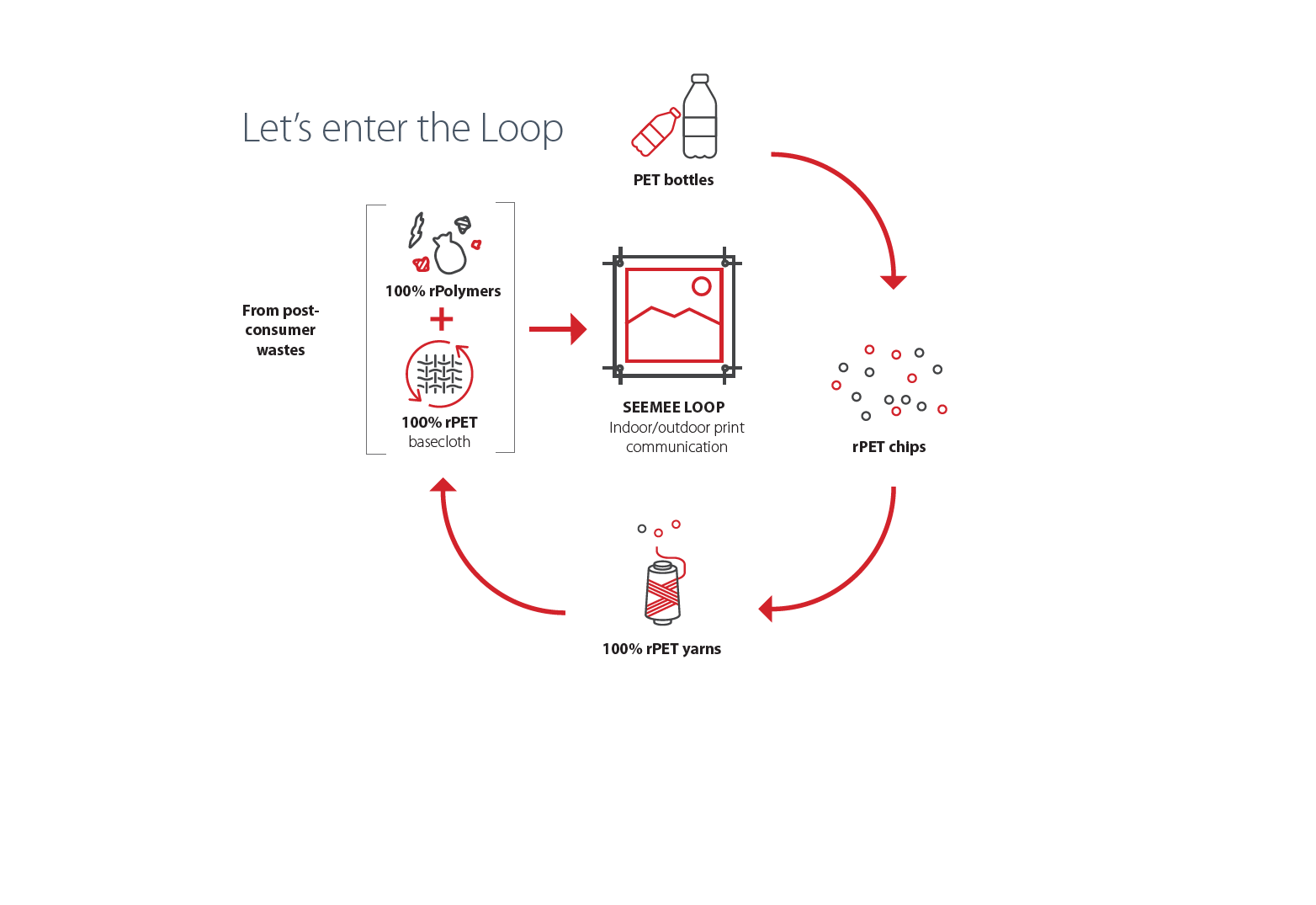 The first printable MESH made of 100% recycled materials
PVC banners are durable and cost-effective for outdoor advertising, but not environmentally friendly. To address this, companies offer FREE PVC banners made from recyclable, ECO-FRIENDLY materials like polyethylene or polypropylene. These banners provide excellent print quality and come in various sizes, suitable for various events. Alternatively, recycled fabric banners made from materials like recycled polyester are a more sustainable option with a softer feel for indoor and outdoor use or aesthetically important events.
Overall, FREE PVC and recyclable banners are a sustainable ECO-FRIENDLY option for digital printing without compromising quality or versatility.
Download Datasheet